When you are organising an event, whether it's a small fundraiser or a large festival, you need to be sure that you are suitably covered.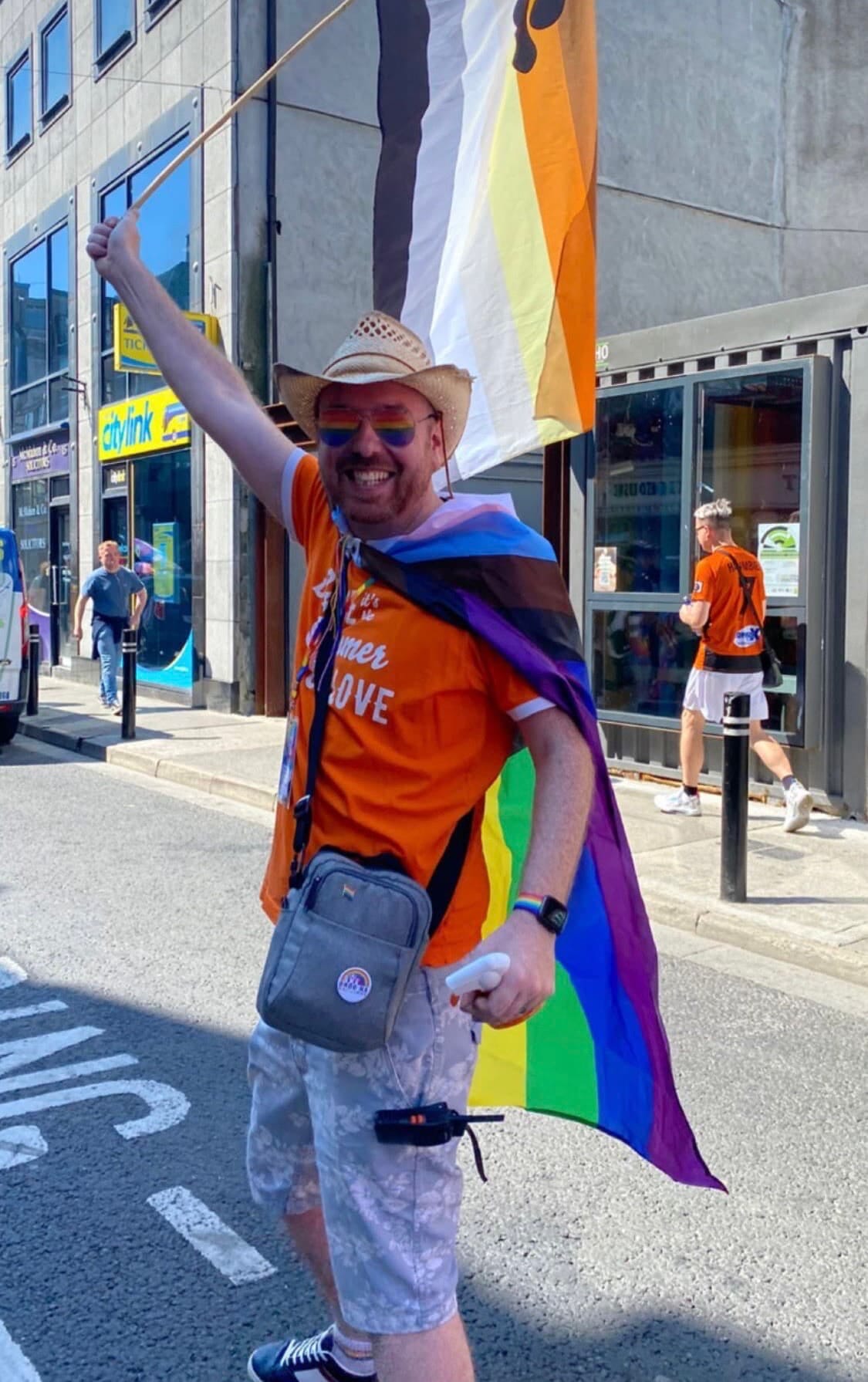 Benefits & Covers
Public Liability
Cover for Volunteers
Property Insurance
Cancellation & Abandonment
Adverse Weather
Money Insurance
Comprehensive, easy to arrange cover
Competitive premiums
A range of payment options
What our customers say
"Galway Community Pride takes place every August and is Irelands longest continually running Pride march and celebration. In 2022 Galway saw approximately 4000+ LGBTI+ people, their family, friends and allies march through the streets of Galway and celebrate the community after a week of inclusive events. These events went ahead in the knowledge that the committee and attendees were safe and covered under the BHP umbrella.
Making things safe for our community was important to myself and the committee, and BHP ensured we did that. Getting the insurance was easy, the staff friendly and helpful, and the cost was well within our budget. We certainly consider BHP an ally to the LGBIT+ community in Galway."
Rob Partridge (They/Them) (Galway Community Pride Chairperson, 2022)