Members of the Irish Council for Social Housing (ICSH) have taken advantage of the wide-ranging cover options, high levels of service and risk management and benefitted from considerable savings on their insurance costs.
As the largest insurance broker of Social/Voluntary Housing in Ireland, BHP has developed a thorough knowledge of the sector through regular engagement with The Irish Council for Social Housing, constant interaction with customers and the ongoing development of a dedicated team of professional advisors trained to assist ICSH members with all their queries.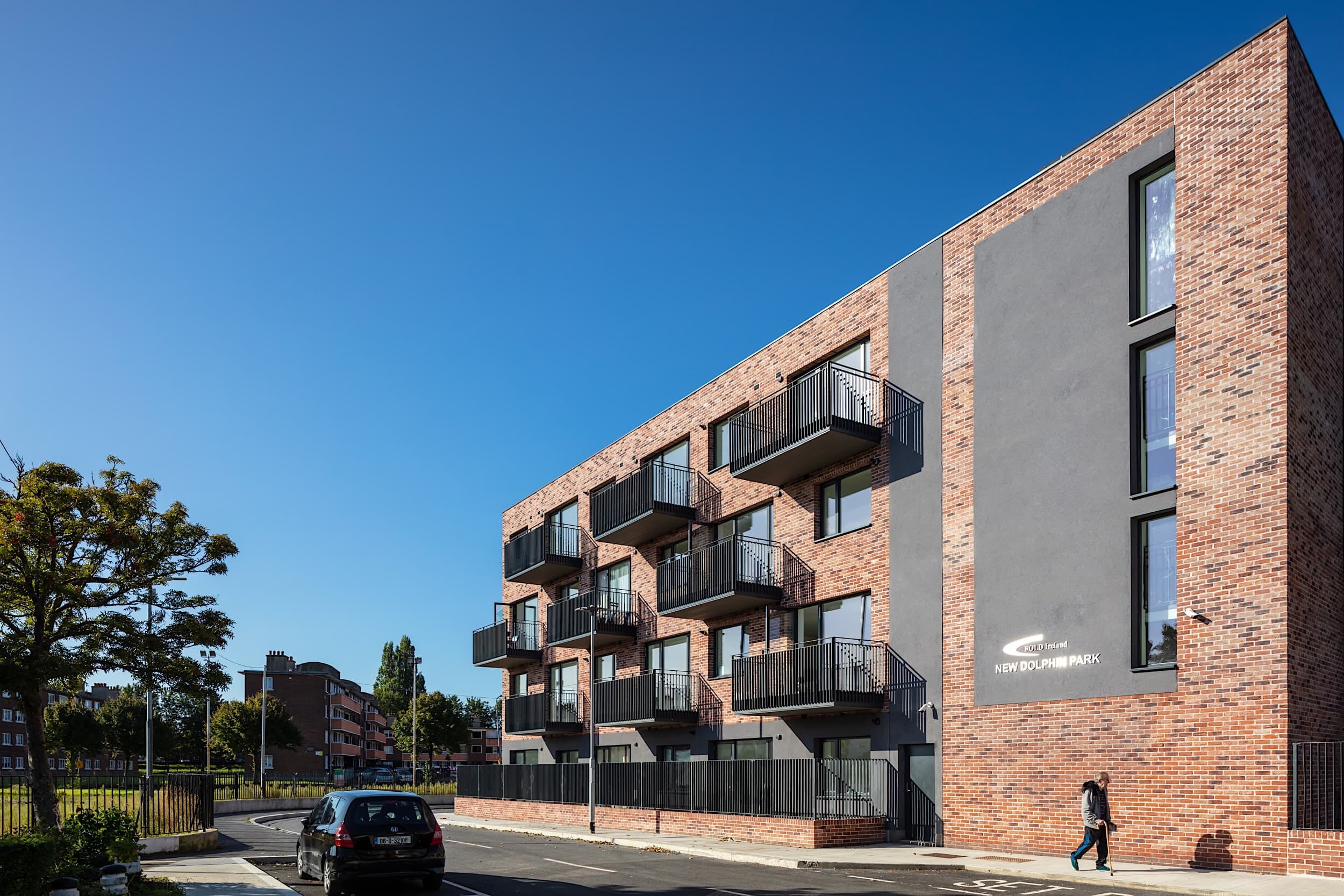 Features
Consistent premiums.
An excellent administrative and claims service.
Offering education and advice on risk management and health and safety issues.
Wide Business Description including automatic cover for fundraisers, playground, charity shops, outreach services and meals on wheels.
Policy Meets HFA and NAMA and Property Service Regulatory Authority insurance requirements
Automatic cover for Volunteers
Benefits and Cover
Employers Liability
Public Liability
Cover available for void/unoccupied properties
Loss or Rent/Alternative Accommodation
Professional Indemnity/ Directors & Officers
Legal Expenses
Employment Practices Liability
Fidelity Guarantee
Money Cover
What our customers say
"As a top tier developing AHB we require expert risk management and insurance advice as we continue to grow, BHP Insurance continually meet and exceed our expectations in this regard. They deliver the highest standard expertise, support, advice and value and they continue to do so year on year. I would warmly recommend BHP as skilled and reliable insurance brokers and look forward to working with them on future projects".
Denis Buckley (CEO, Fold Housing)